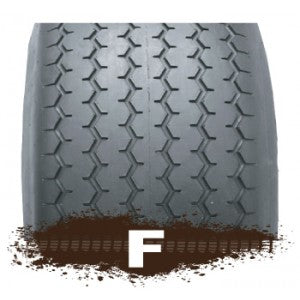 Stock car or modified tire with great grip. This tire has a 10" section width and rolls out to 83", tread patter F, and is a great tire for any class running a 8" rim.
Due to tire shortage and the high demand of tires, paid customers are priority. There will be tire shipments every other week.
Shipping is not included in price, unless picked up.